Kyle Katarn
499$ – 744$
Select a complete set using the checkboxes: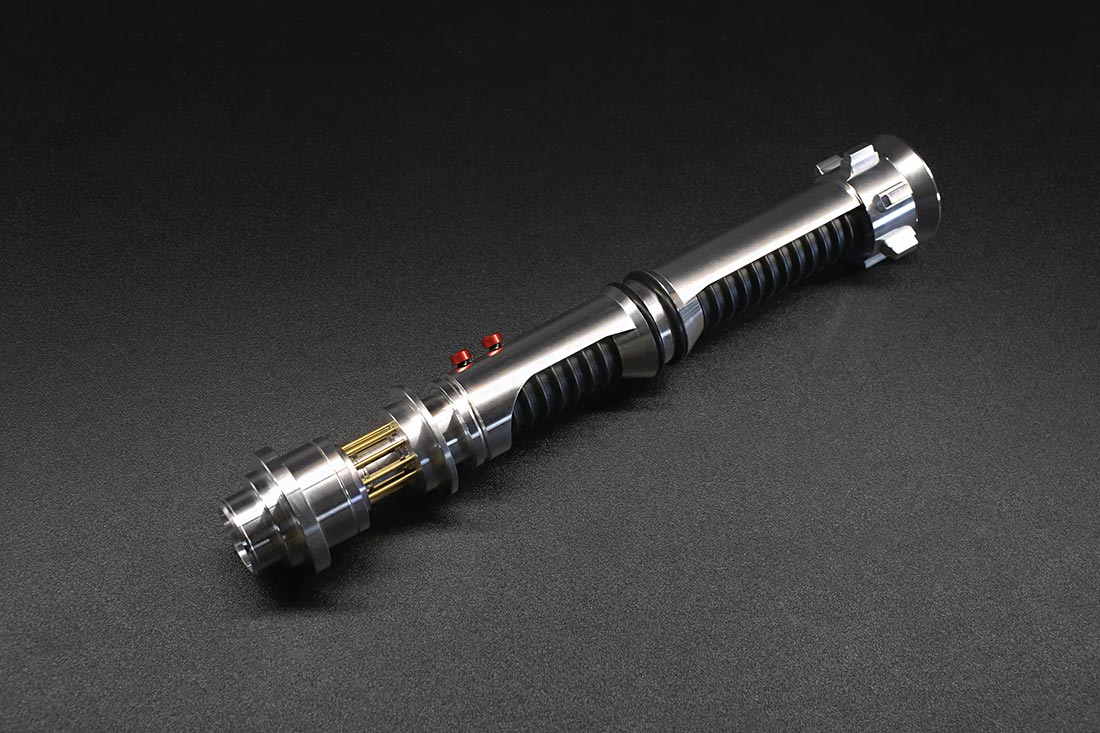 Hilt material - aluminum (anodized painting);
The blade is not included. To add a blade, check the boxes next to the "PixelBlade RGB" or / and "Dueling kit";
Warsabers NeoCore or ProffieBoard soundboard with Smoothswings algorithm support ;
Removable battery NCR18650B, 3400 mAh;
Micro-USB / Type-C port on the case for charging and connecting to a PC. Micro-USB cable included. The power adapter is not included. (Adapter parameters: Output voltage - 5V, output current 1-2 A);
Bass speaker 28 mm, 2 W.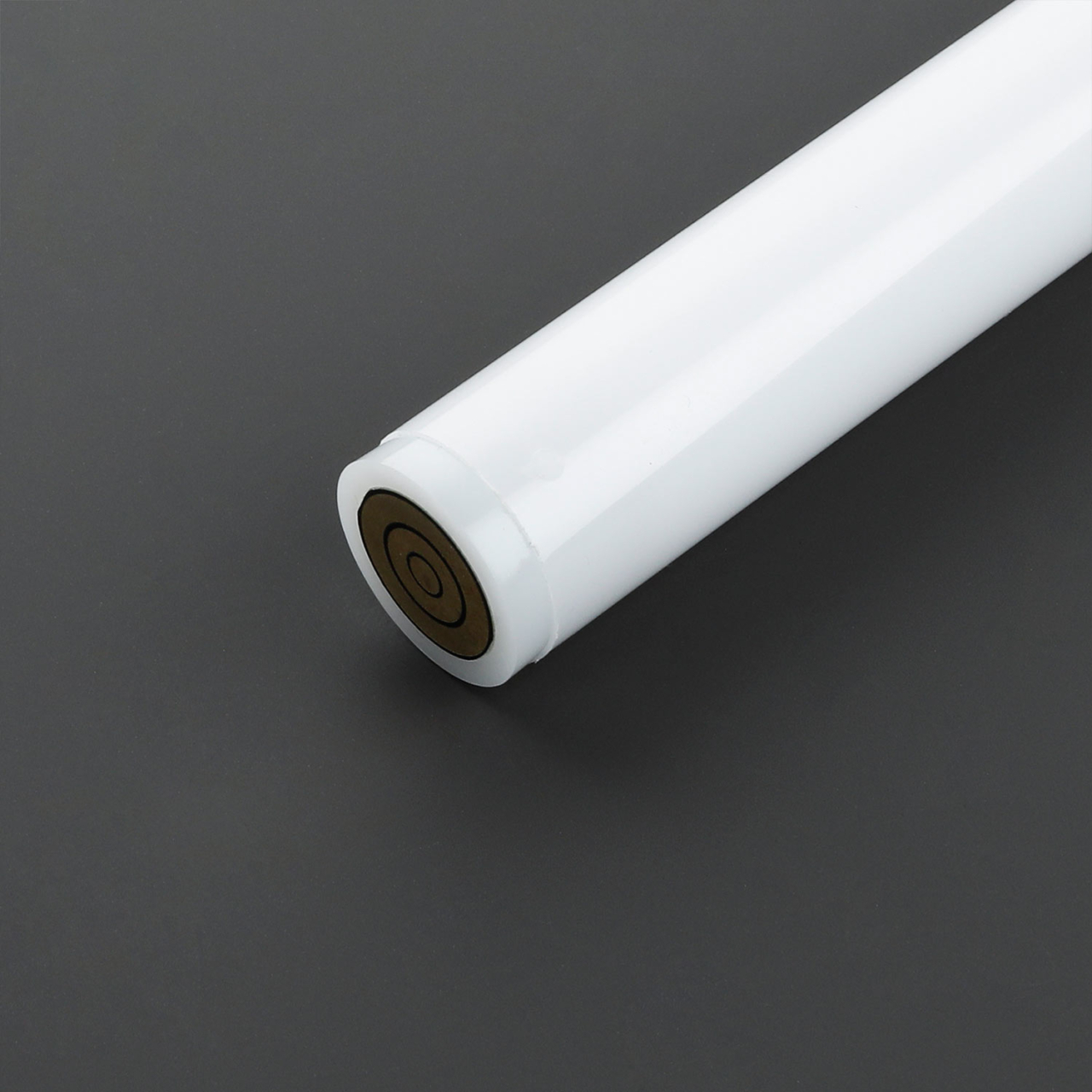 Material - impact resistant polycarbonate;
Length- 92 cm;
Wall thickness - 3 mm;
RGB LED stripe inside.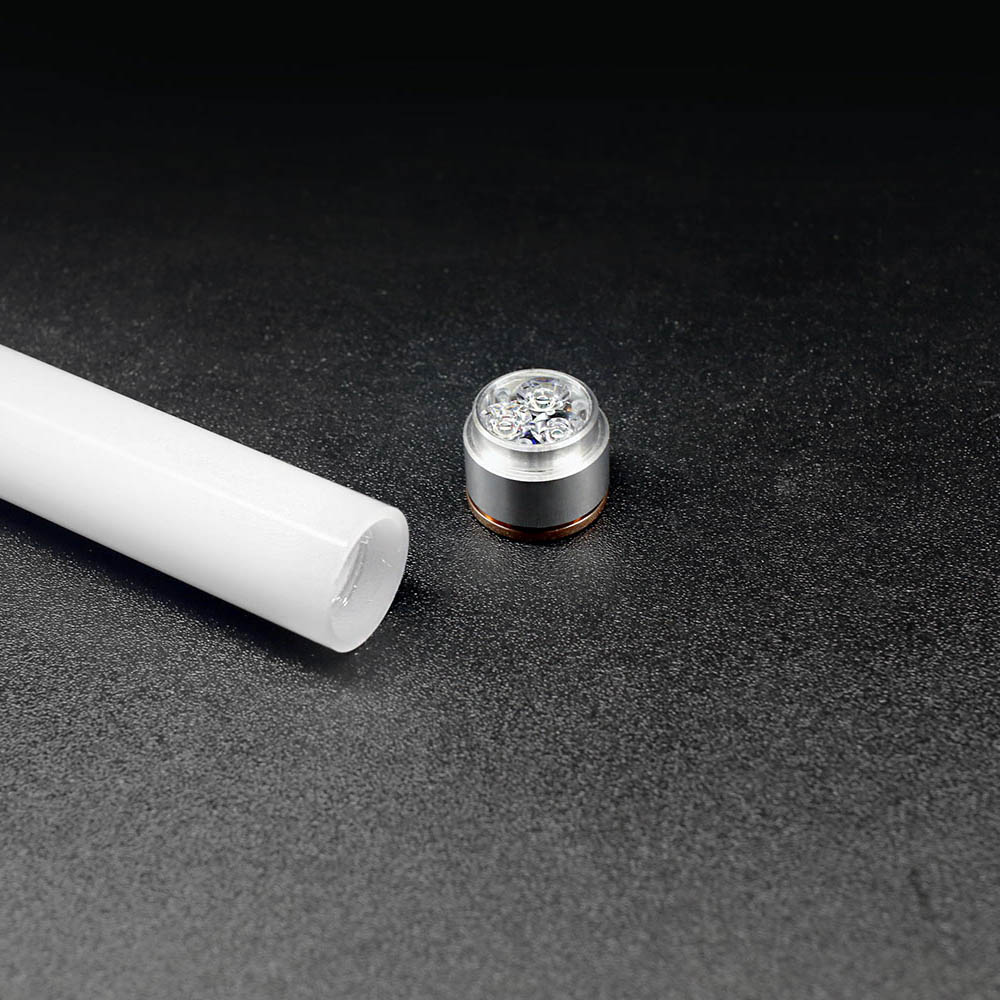 Completed with standard empty blade (92 cm long, 2 mm wall thickness) and a Tri-Cree LED converter module, which is installed by default in to blade holder.
In stock